The leadership team of Executive Wealth Management wanted to update their brand identity to reflect their growth and vision that embraces technology and is committed to compassionate growth for every client.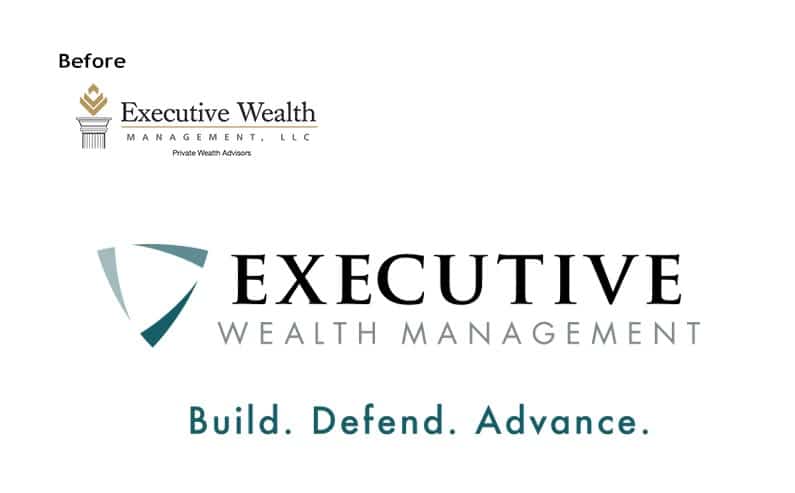 Identity Creative worked with EWM's rebranding team to identify the key difference that EWM brings to their clients. It didn't take long to uncover the depth of commitment the leadership has to the value of the relationships with their clients and to deliver on their foundational investment philosophy of defensive growth.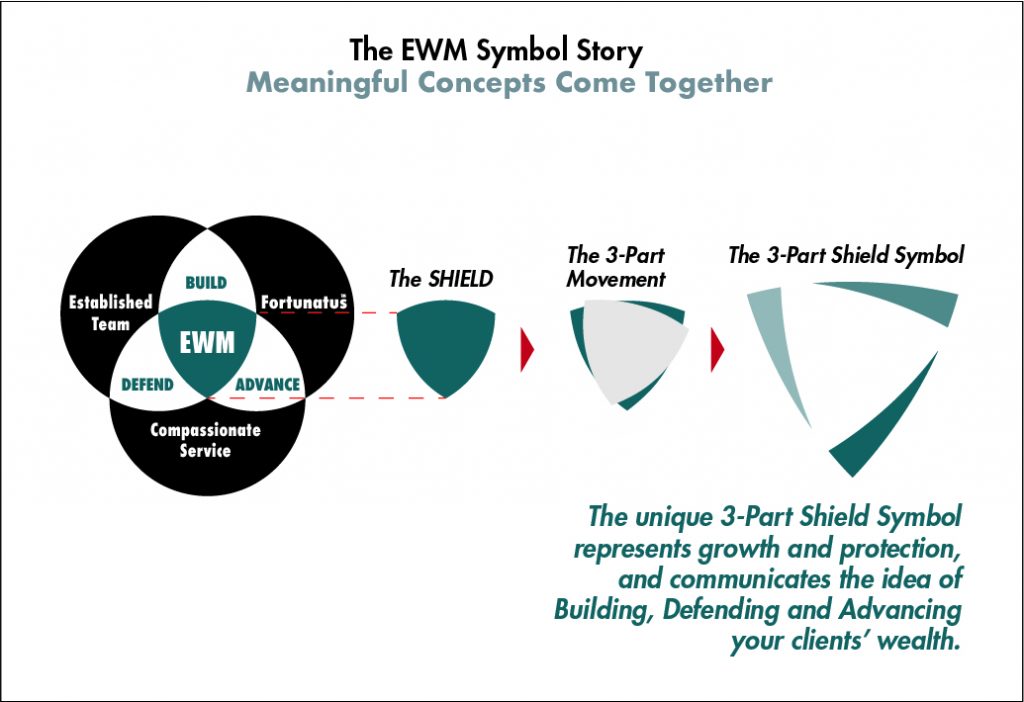 It's unusual for a firm of their size to establish an independent, registered investment advisor (RIA), Fortunatus Investments. Fortunatus provides investment solutions and proactively partners with EWM advisors by guarding the downside and advancing when the market is favorable. EWM advisors work to elevate every client's investment experience.
Their new slogan, Build. Defend. Advance. captures their investment philosophy, the unique value they bring, and their commitment to building relationships that are defended by a trust as fiduciaries,  and advanced with compassion.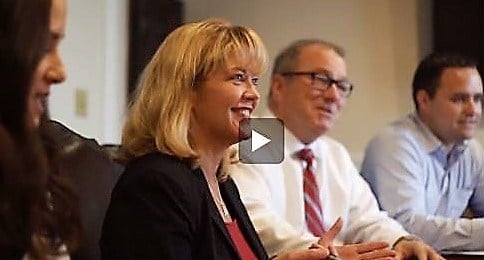 Executive Wealth Management has offices in Northville, Jackson, Ludington, and is headquartered in Brighton, Michigan. To learn more about the team and how their defensive growth process and professional client service, visit their website (their new site is being developed) ewmadvisors.com.