Start up? Power Up!
Identity Creative's Startup / PowerUp Brand Launch Program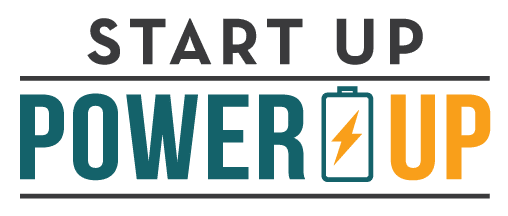 Identity Creative's Brand Launch Program
Define Your Brand
Custom Brand Blueprint: The Foundation of Your Brand
We'll create a custom infographic that describes your brand essence and the customer experience you're creating—these are the pillars of your brand:
Purpose: Why you exist & why it matters
Vision
Core Value Statements
Key Differentiator
Slogan
Brand Promise
Desired Customer & Team Experience
Delivered in Digital and Print.
Design Your Brand
Capturing Your Brand Essence Graphically
Our design process gives your team the confidence that you have arrived at the ideal logo design for your brand. This perfected, streamlined method guides you to a confident selection without feeling stuck or sifting through over-choice.
We explore line, shape, symbol, negative space and the creative universe to solve the challenge of creating a wordmark, or name/symbol signature that uniquely captures your brand. You'll have confidence that your logo will be technically correct, relevant, and distinctive. We guarantee logo revisions to meet your 100% satisfaction at no extra charge. We want you to love it!
Align Your Brand
Identity Implementation for Launch: The Details Are Covered.

You have a lot to think about when you're launching a business. You don't need minutia on your to-do list like how to size your logo for your social media profile, or tracking down an ai.file to send to a vendor. Our StartUp PowerUp Program includes the touchpoints you'll need—and in time— for your launch.
Brand Identity Standards Guide: User-friendly rules & tools to stay consistent & credible. This unique system includes a 1G Flash Drive with nine file formats of all your logo orientations.
On-Line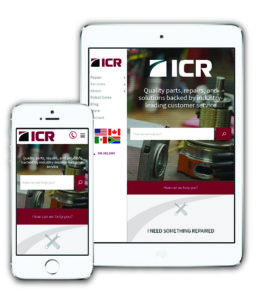 WordPress Responsive 5 page Website, with no long term contracts
Social media

Profile icons
Cover images with your fresh new brand identity for Facebook, Twitter, Google+ and LinkedIn
In Print

Custom "Introducing Our Brand" Launch Cards Print Quantity: 500 cards / 500 Envelopes
Business Cards: Two names, 500 each
Company Stationery System Design

Digital Format
Print quantity: 500 each, Letterhead / Envelope
Wherever people find you, they'll see a professional, consistent look: consistency builds credibility. The foundational goal of branding is building trust. From there, it's being remembered. Make a consistently credible impact and be remembered.