Do you know your "Why?"
It's been long understood that organizations, like people, perform better and achieve more when they have a clear purpose.
Why is this important to you?
When you know (or reconnect with) your reason for existence, that is, your purpose, your motivation and focus take on life. When you have grasped the why-you-make-a-difference in the world and why people should pay attention to what you have to say, or sell, or care about, you create the fuel that drives innovation, perspiration and endurance.
Your purpose is the engine that propels your business. When you know your purpose, opportunity expands and obstacles become small.  Your direction becomes clear and your decisions more simple.
We help you give voice to that purpose which defines your brand. Your purpose, clearly stated and defined is the foundation for your brand identity.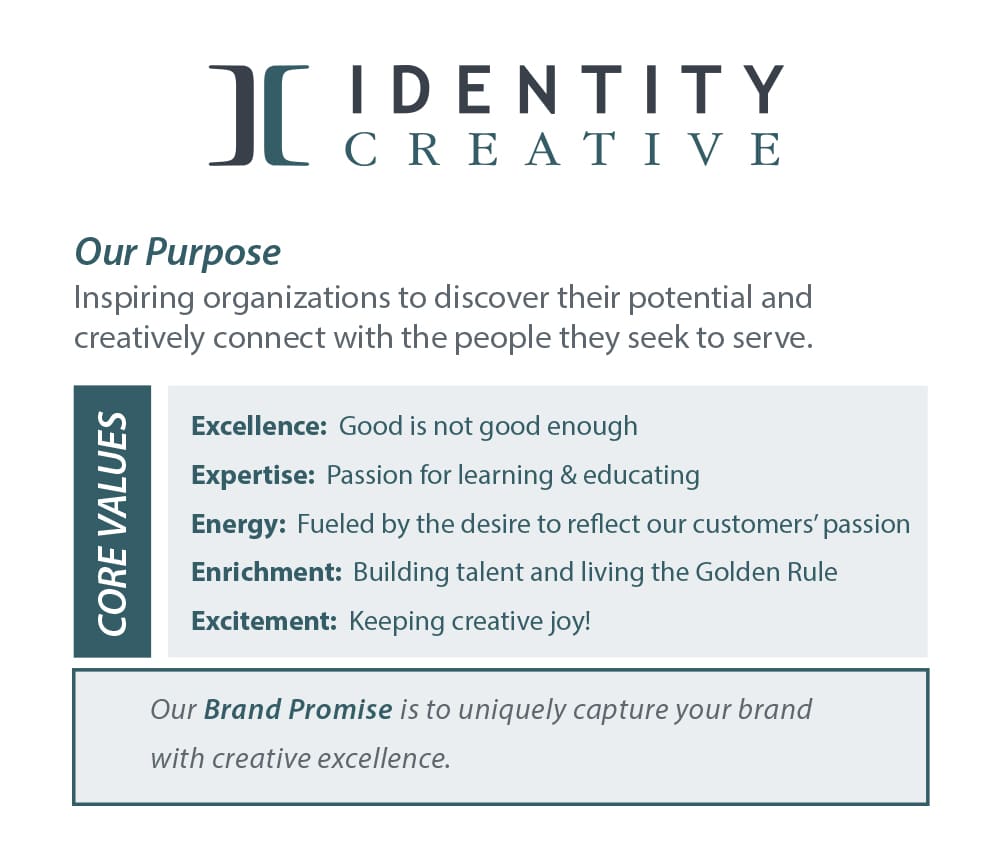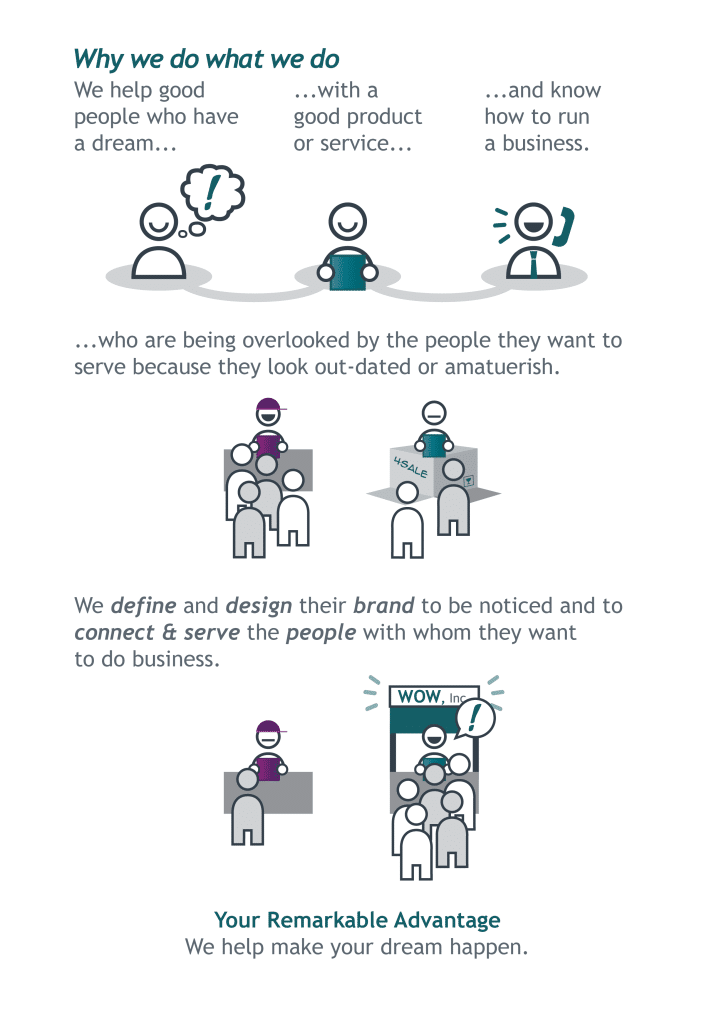 Serving all of Michigan, including Metro Detroit, Oakland County, Macomb County, Wayne County, Warren, Sterling Heights, Novi, Wixom, Rochester, Auburn Hills. We have clients from the East to the West coast, and Texas to Montana!
Giving American small business a remarkable advantage!