Meet the Team
Your Brand Identity Specialists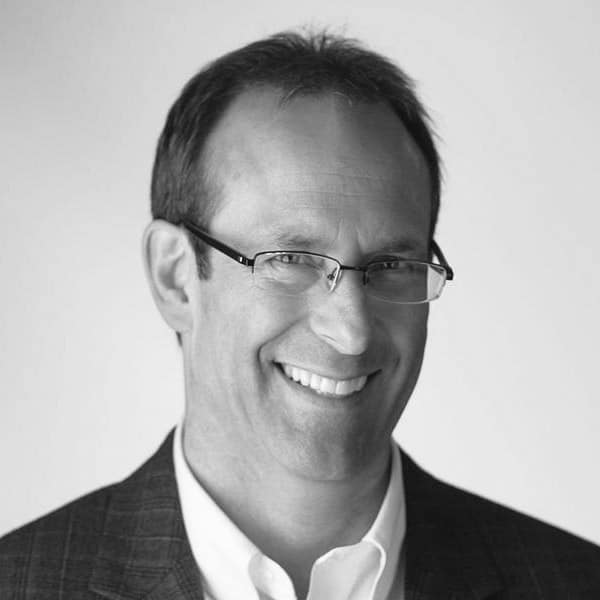 Bill Kleist
Owner, Senior Designer
In 1993, Bill founded Identity Creative, specializing in branding for business. It's done through company & product naming, key message development, brand identity design, creative campaigns and fully aligned design implementation into print and web. He calls it intelligent graphic design for a remarkable advantage.
Bill graduated in '83 from MSU with two B.A.s — Graphic Design and Advertising. Bill's experience ranges from retail and manufacturing, to professional practices and pro-bono work for churches and other non-profit organizations. Bill also serves as an adjunct professor of Graphic Design at Lawrence Technological University in Southfield, Michigan. "The best part about the job," he says, "is teaching those in the next creative generation who have a zeal for graphic design."
In his spare time, Bill is a practical joker, true family man, and is always up for a game of Risk.
Art Direction

97%

Perfectionism

95%

Risk Game Conquest

100%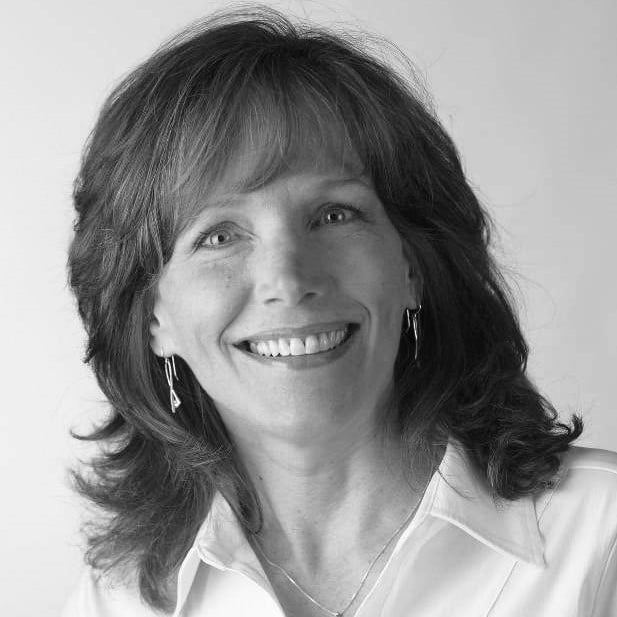 Linda Kleist
Owner, Marketing & Operations
Linda started Identity in 1993 with Bill and has a B.A. ('83) from GVSU  in Grand Rapids, Michigan. Her focus is new business development and assisting in the creative and marketing process for clients. Her business sense and pragmatic grounding have helped structure Identity since its beginning. Her favorite part of her work is meeting entrepreneurs who strive against all odds until they succeed. "I meet such dedicated and strong people with inspiring stories. It's a privilege to help them promote their business and achieve new levels of success."
Linda also likes making homemade pizza and mouth-watering focaccia bread. Together, Bill and Linda have four treasured children, all married, (we're thrilled with our growing family!) and three very smiley grandchildren. Our family and friends are a never-ending supply of love, inspiration, and fun.
Brand Development

95%

Public Speaking

80%

Best-Popcorn-Ever-Maker

100%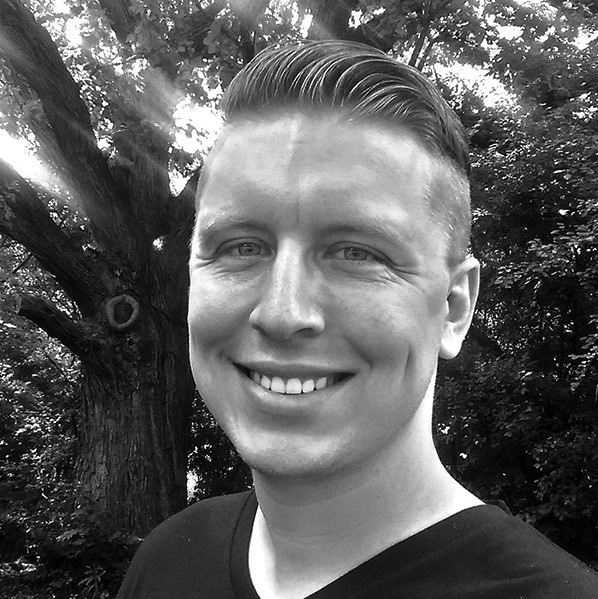 Brad Griffin
Creative Rep
Brad studied design at Lawrence Technological University in Southfield, MI. Through his education and years of freelance/contract work, he has developed a very clean and organized design style that favors function over the abstract. Brad takes on a wide variety of work at Identity Creative which includes design for print, web design, file organization, tech support, promotional products, and pretty much anything else that comes his way.
Outside of work, Brad is an avid outdoorsman who would prefer being in the woods over pretty much anything else. If you can't find him, he has probably escaped to Naubinway, his home away from home, in Michigan's upper peninsula.
Art & File Production

92%

Efficiency

95%

General Coolness

100%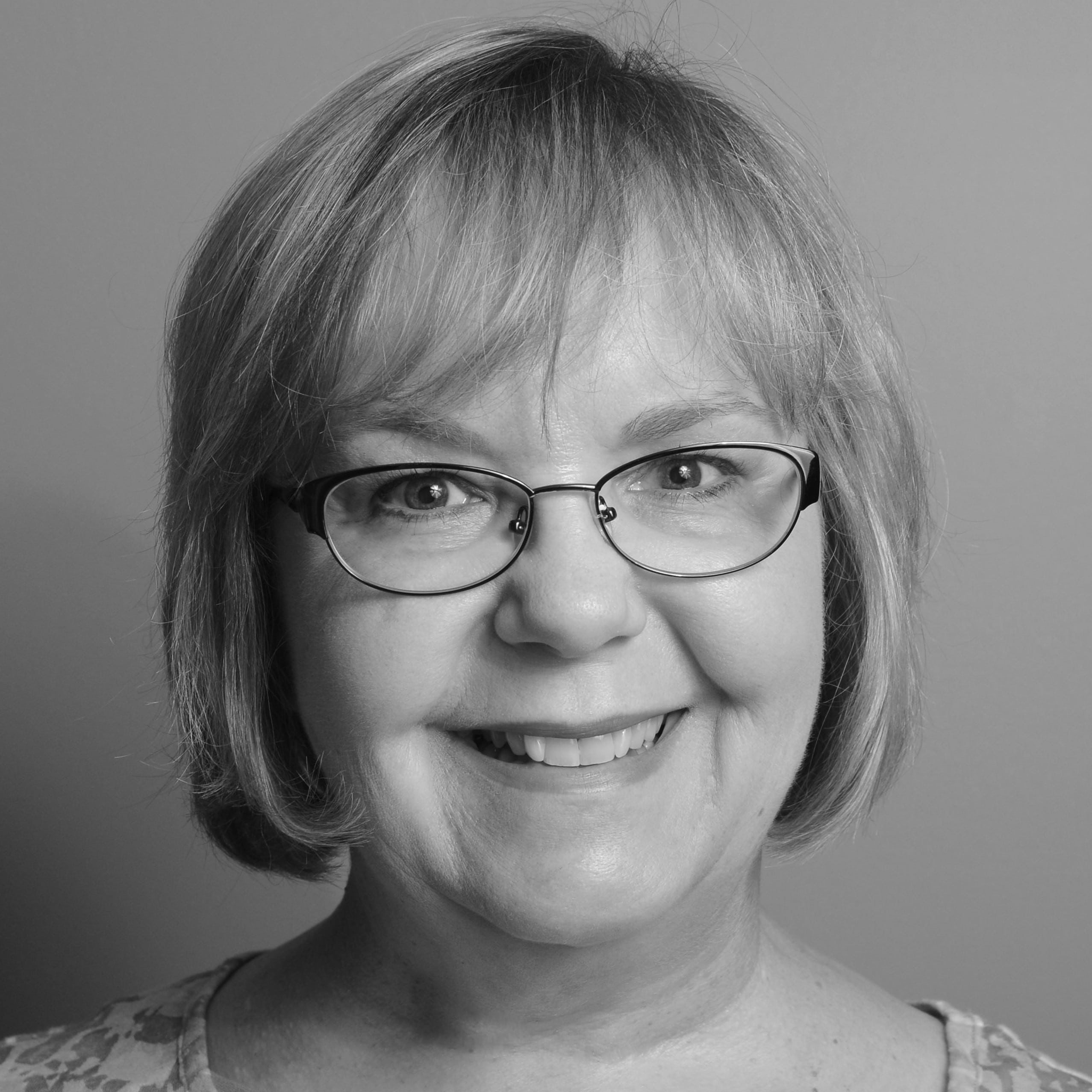 Nancy Engler Kleist
Project Management Support
Nancy's love of graphic arts started in high school with a course in Graphics Reproduction where she was introduced to the world of letterpress and offset printing. As a graduate of Michigan State University (MSU), Advertising, Nancy's career has taken her from hands-on graphic artist to manager, account rep, customer sales/service in businesses from large to small. She comes to Identity Creative to work on project management, operations, and special creative projects. Nancy is married to Tom and they have 3 adult children, two married and two affectionate cats. She is a fan of MSU football & basketball and an avid recreational photographer.
In her not-so-spare time, Nancy is busy building her own business, Hidden Forest Studio, creating and producing custom social stationery, cards, hand lettering and other items for people who share her love of typography, fine papers, and letterpress.
Left Brain Organizational Skill

96%

Cake Decorator Extraordinaire

94%

Letterpress Love

100%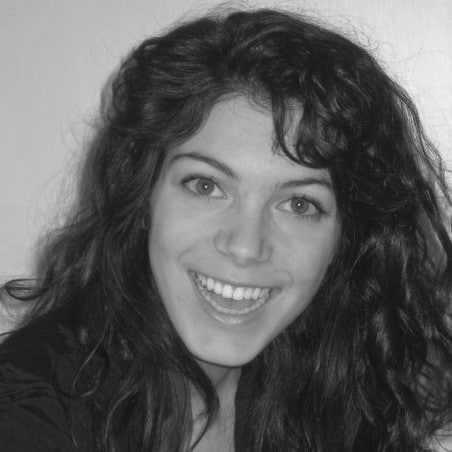 Kathleen Welker
Administrative Support and Bookkeeping
In 2009, Kathleen joined Identity Creative as an intern. With her keen sense of business and her organizational skills, she quickly became the master of receipts and handled the bookkeeping. She graduated from Oakland University with her Bachelors of Finance and while her career path led to a position in her field of study, the team at Identity wanted her to stay on in some way! Kathleen is a professional grant writer and still and shares her organizational and administrative talents with us in our right-brain creative world.
Outside of work, Kathleen loves playing games and staying active in sports and especially mountain hiking. She and her husband, Nick, love on their precious daughter, Rose — and we do too!
Financials & Organization

95%

Microsoft Excel Pro

94%

Best Bed-head & Manicures ever!

100%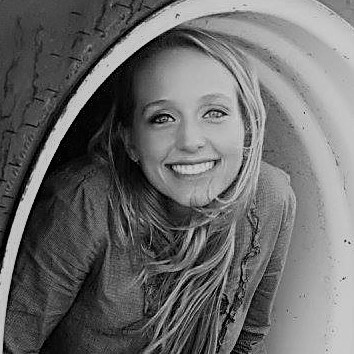 Erin Wanken
Social Media & Online Reputation Management
Erin manages social media and the online reputations for Identity Creative clients. Erin is continually researching best practices and navigating the constant change in the online world, specifically as it relates to the industries of the clients we serve. She graduated from Oakland University with a BS in History and Anthropology. While earning her degree, she served on two overseas digs in Isreal and today she is still digging for great content and new online relationships for our clients. From managing Facebook & Twitter to Google+ & Pinterest while helping generate reviews and track customer satisfaction surveys, Erin is helping keep our clients current and engaged in social spaces.
Erin lives with her husband, TJ, on a Montana ranch, with a cat ("Kitty"), and a herd of cattle. In her spare time, she bakes homegrown & ground wheat bread and sells them through her company, Wild West Wheat Co. You can find her company on Facebook and order a better-than-Panera Foccacia bread!
Social Media and Reputation Management

96%

HootSuite Proficianado

98%

Big-hearted, top-notch conversationalist.

100%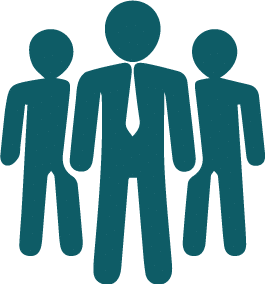 Team of Designers & Business Brains
One of the benefits of teaching at a national leading university is having access to recent graduates – up-and-coming talent with energy and vision. Having a fresh perspective in design is crucial to remaining relevant and Bill personally supervises every project with his meticulous eye for detail.
Every business needs people who have business savvy. Our operations support team keeps processes smooth and smart.
Working well together makes all the difference!