Brand Envy:


A Brand Tree Story
Lost in a Blah Brand Fog, Ben struggles to find the way to the light, where his customers and prospects can see all that he truly has to offer them.
Our hero, IC, shows Ben how his brand-tree can shine in the forest of competition.
"Compelling suspense.
Riveting action.
Brutal competition.
Another smash-hit production by Identity Creative."
– K. Hurd, MountainTop Media, VA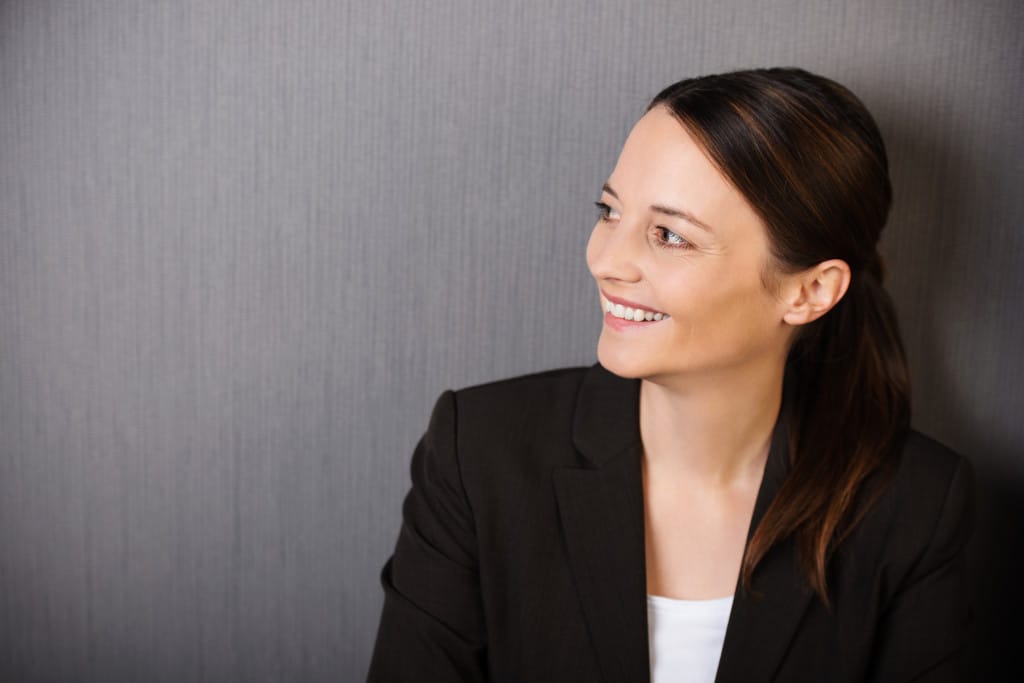 What's the Remarkable Advantage?




It's instant credibility. 
People make judgments in the blink of an eye. No matter what business you're in, you have to win people. Your brand's identity and marketing should reflect who you are with creative, authentic accuracy.
It's not just a logo: it's your company's identity.
Your logo is how people identify and remember you. It's what they see when they compare you to the competition.
Your brand identity is more than your logo. How do you define your brand? We'd love to show you how we'll help you define & design your unique brand, and keep it aligned to build & maintain credibility.
The Remarkable Advantage is the perfect impression created without saying a word.
It's instant credibility in the blink of an eye.
Client Testimonials
Identity Creative
"Everything about our new brand, SynTaxWorx, is so perfect! Identity helped us develop our name, sub-line and logo and they will be implementing it into all of our print and web materials. We are thrilled that we decided to make the investment into an identity that represents our accounting firm's vision. This brand will take us to a national franchise level."

Betty Meneghin
SynTaxWorx, Florida