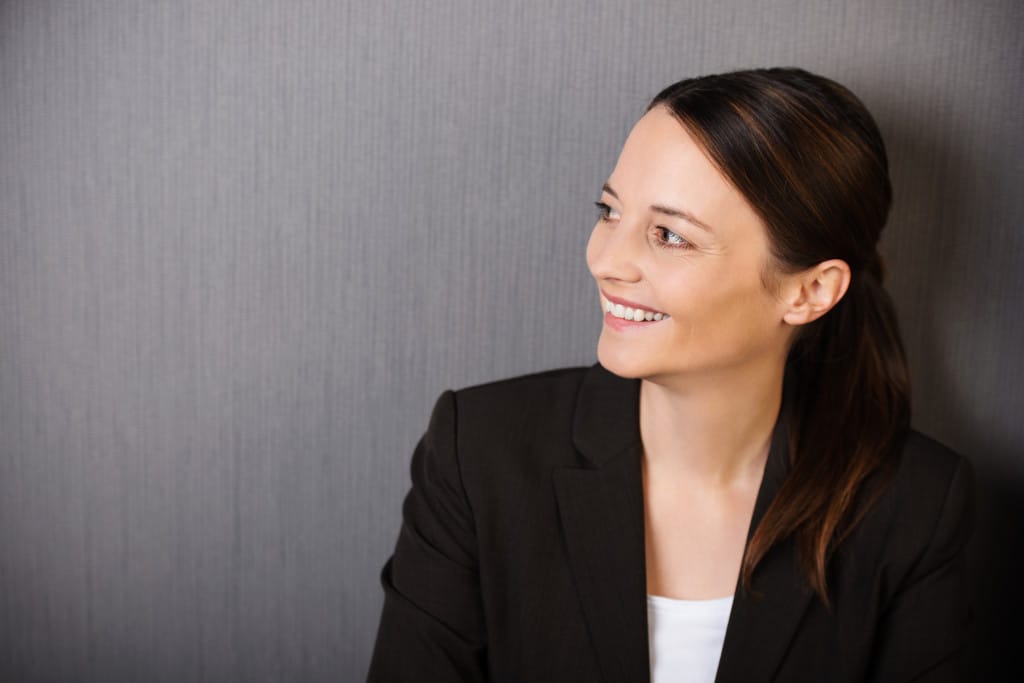 People make judgments in the blink of an eye.
No matter what business you're in, you have to win people.
Your business is your dream. You've created something unique. Your brand's identity and marketing should reflect who you are with precision.
It's not just a logo: it's your company's identity.
Your logo is how people identify and remember you. It's what they see when they compare you to the competition. Is your brand identity goes beyond your logo. How do you define your brand?
The Remarkable Advantage is the perfect impression created without saying a word. It's instant credibility in the blink of an eye.
Client Testimonials
Identity Creative
"Everything about our new brand, SynTaxWorx, is so perfect! Identity helped us develop our name, sub-line and logo and they will be implementing it into all of our print and web materials. We are thrilled that we decided to make the investment into an identity that represents our accounting firm's vision. This brand will take us to a national franchise level."

Betty Meneghin
SynTaxWorx, Florida